Here is a selection of pages from the sketchbook I took to Asia and then used when I got back from Asia. I couldn't be bothered taking good photos of it. Enjoy.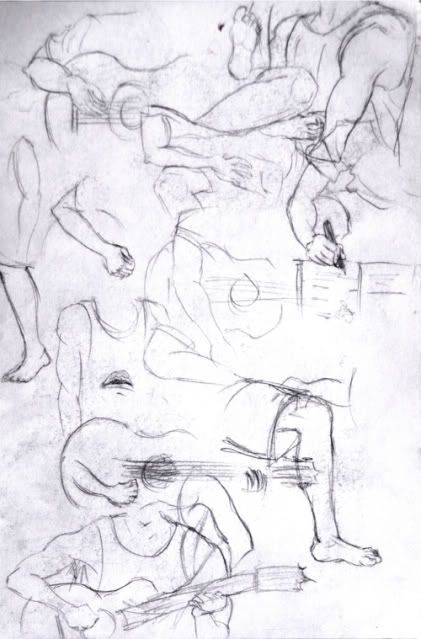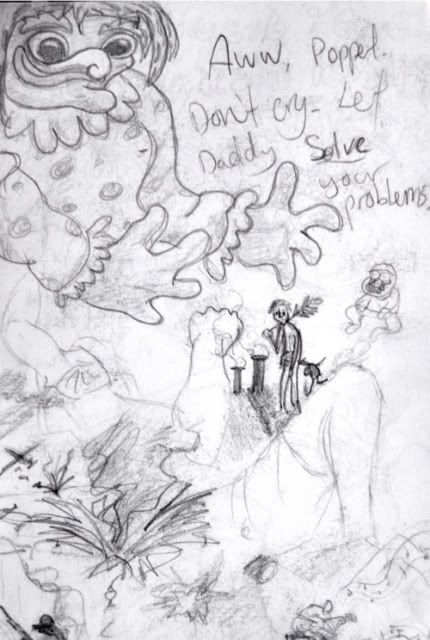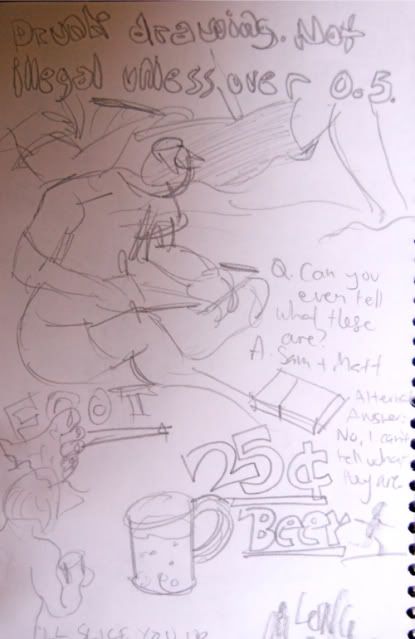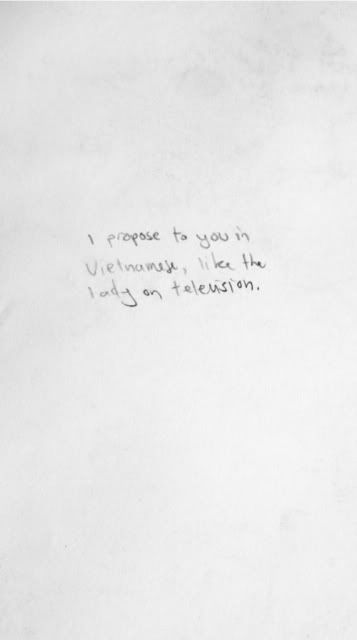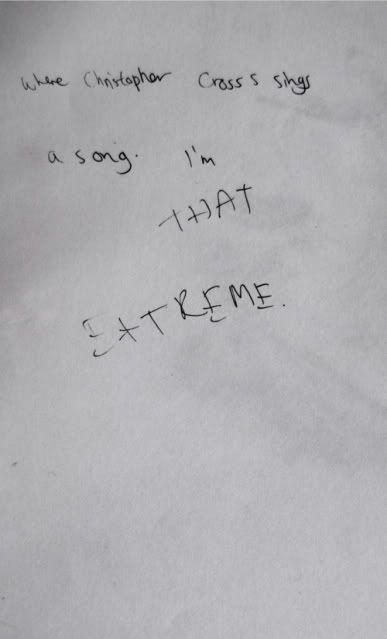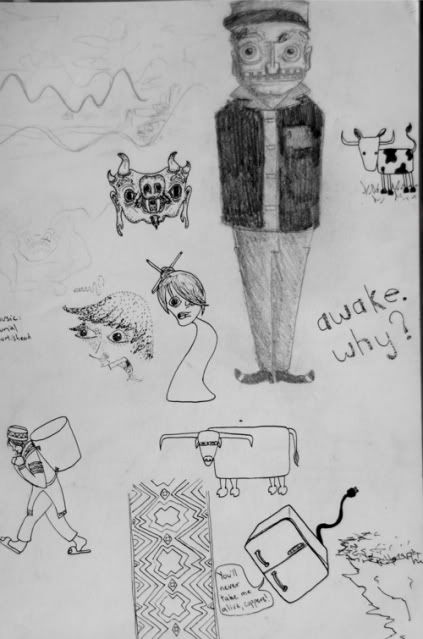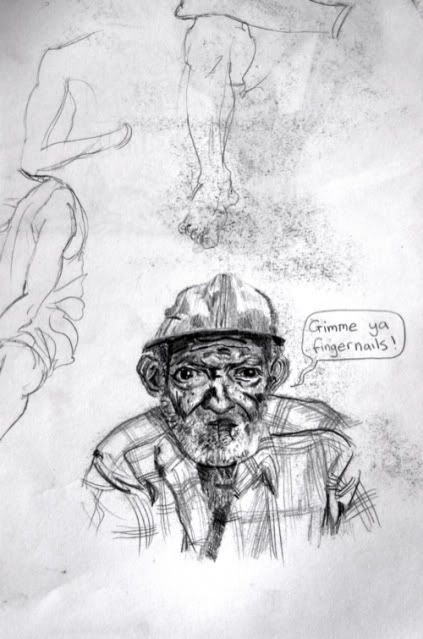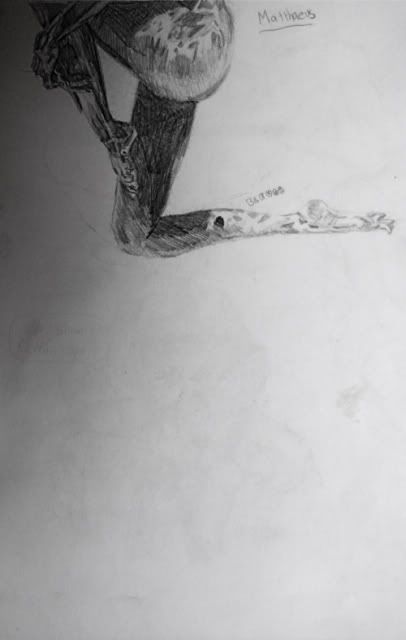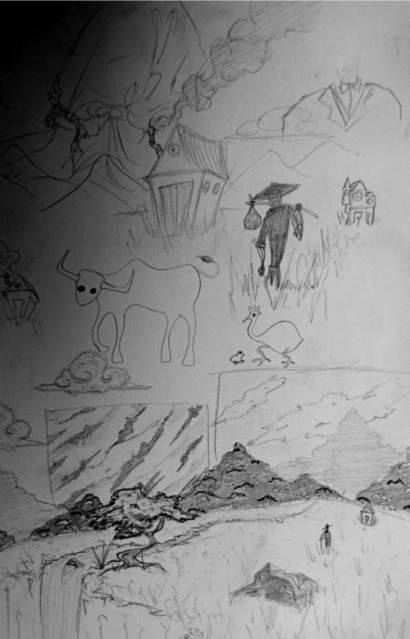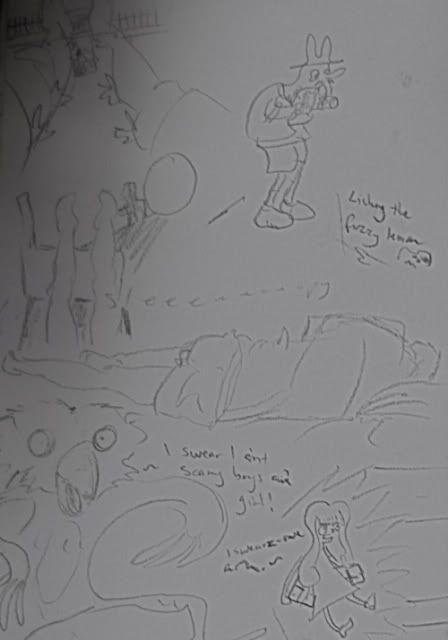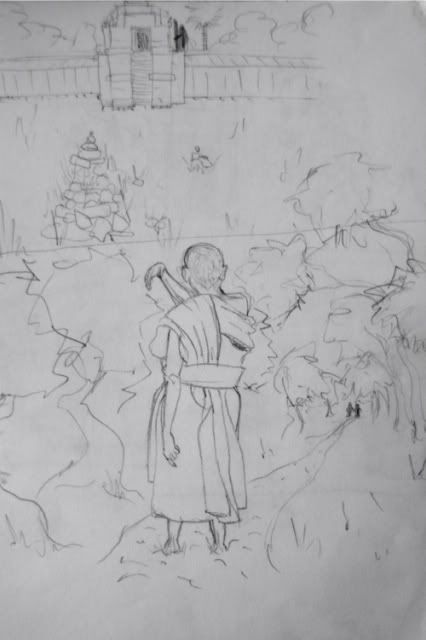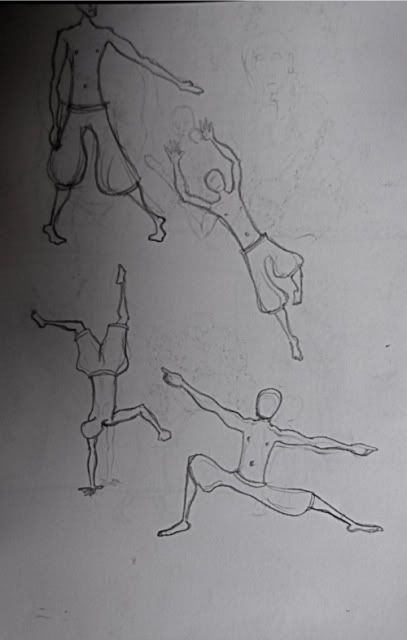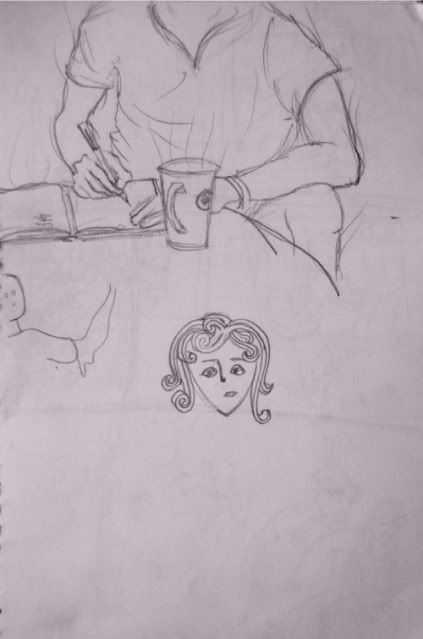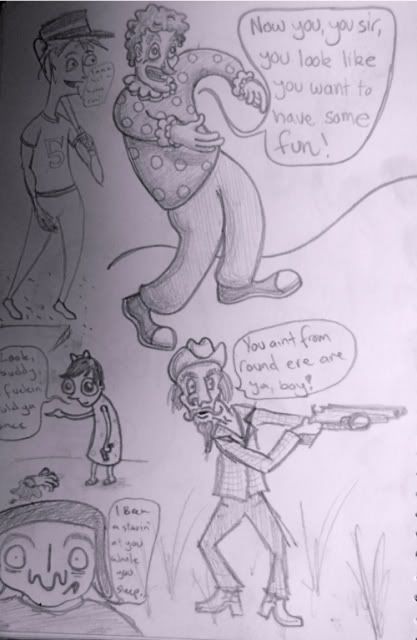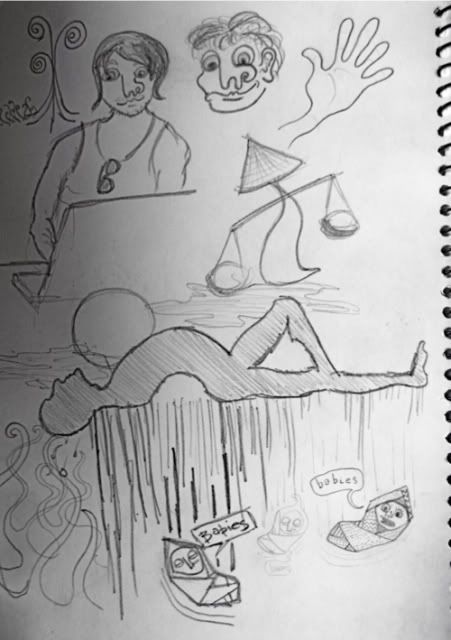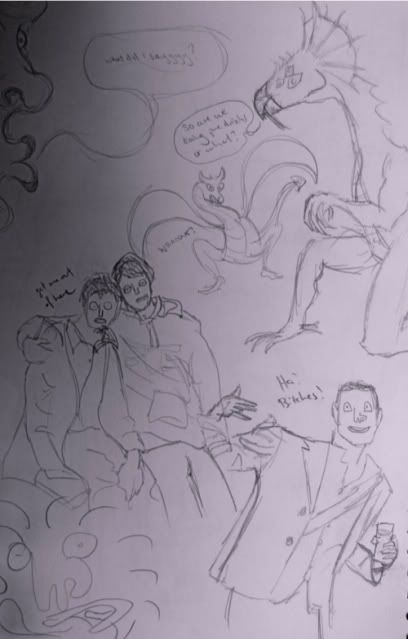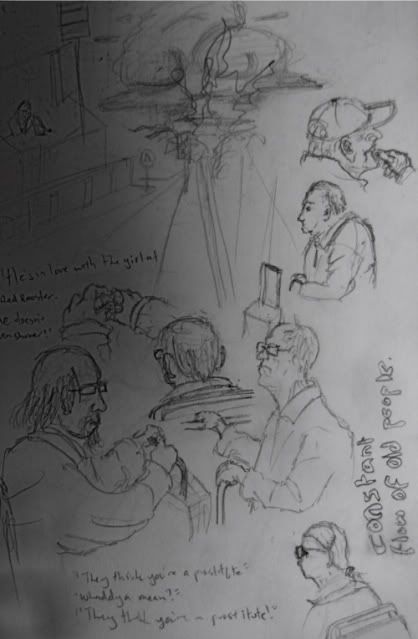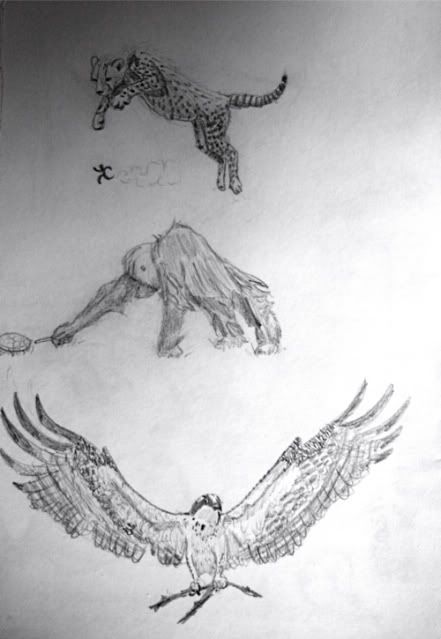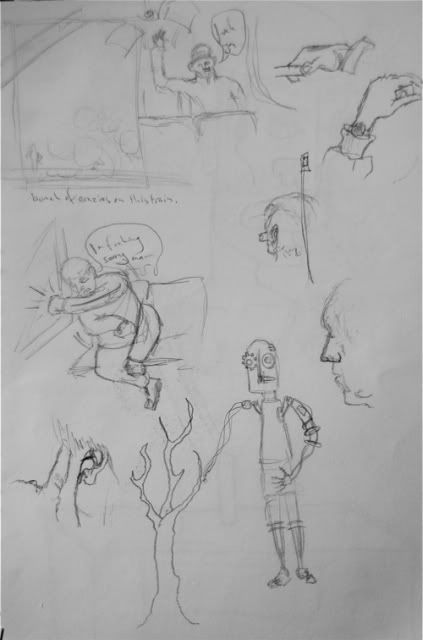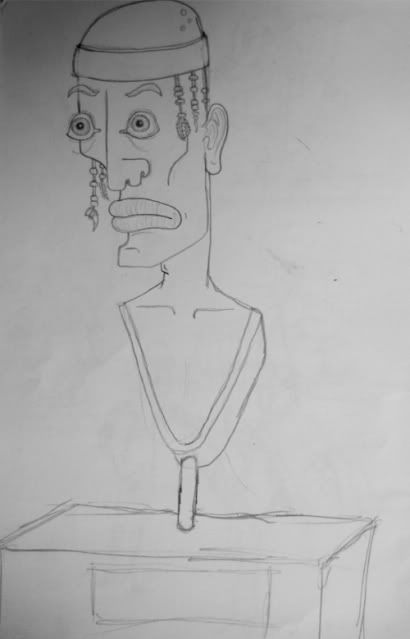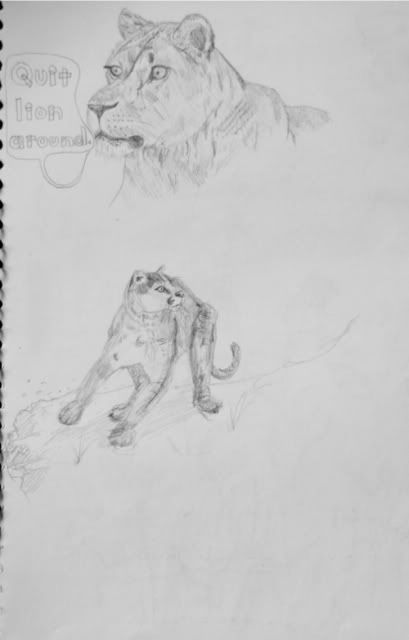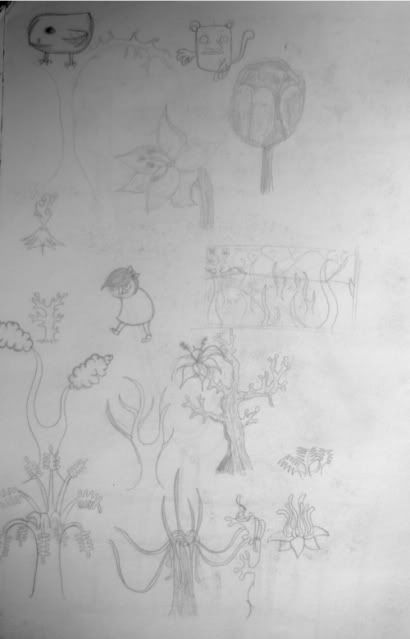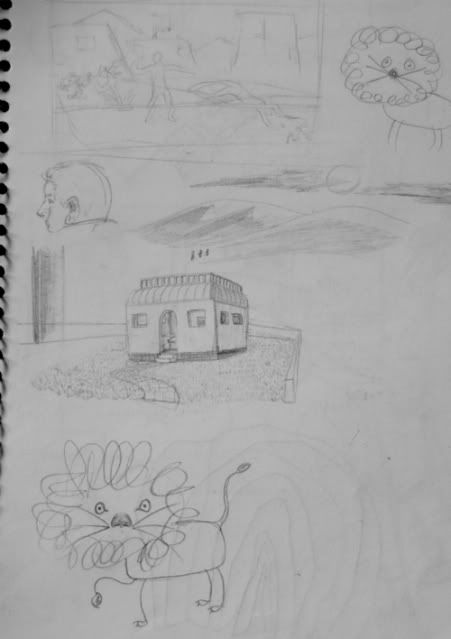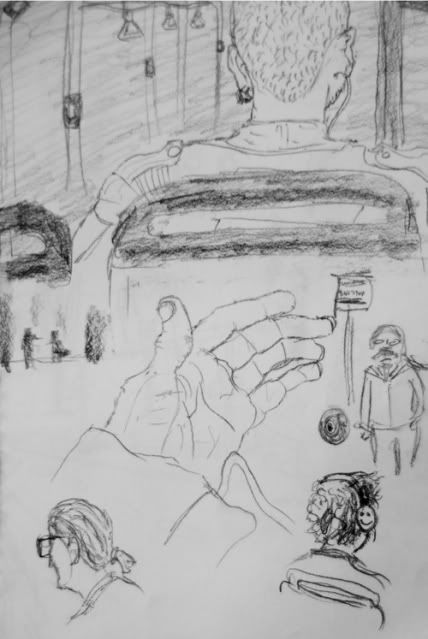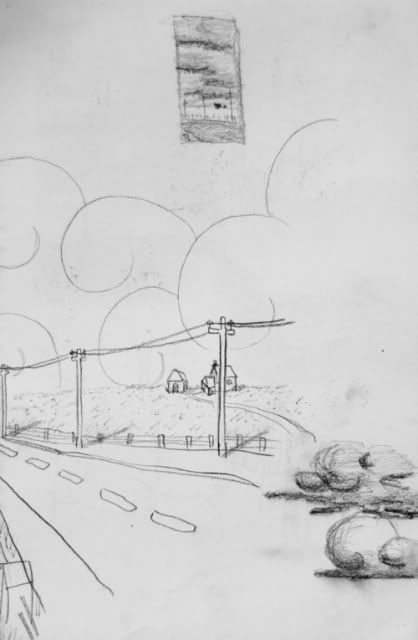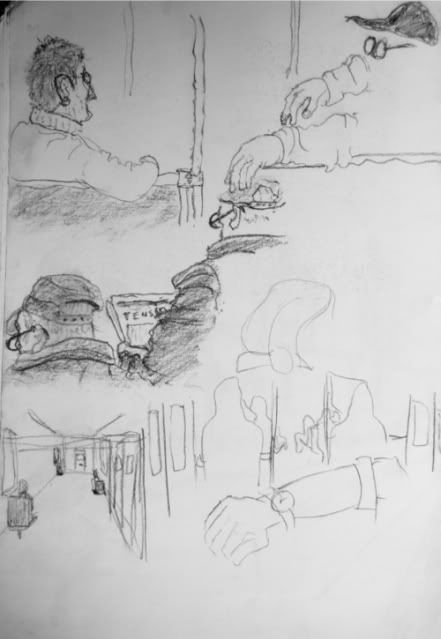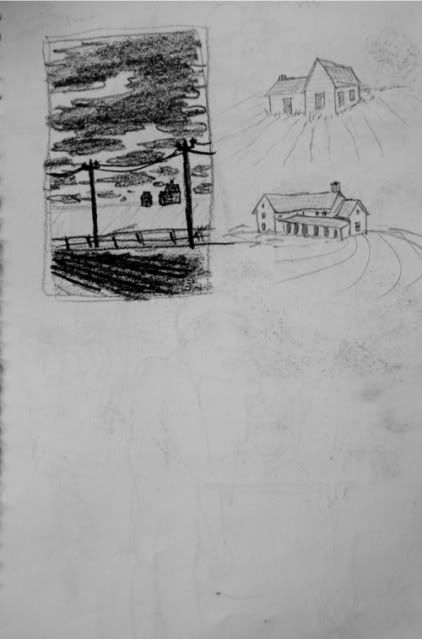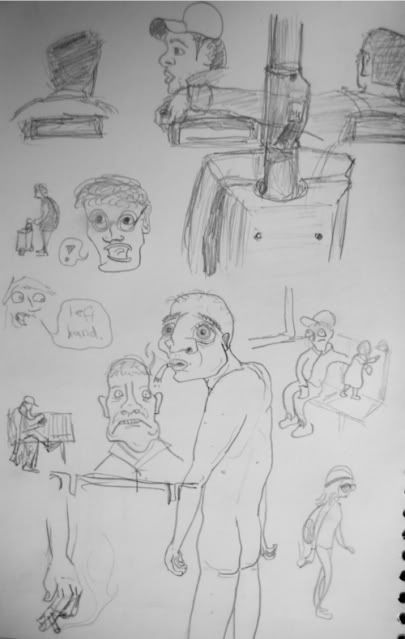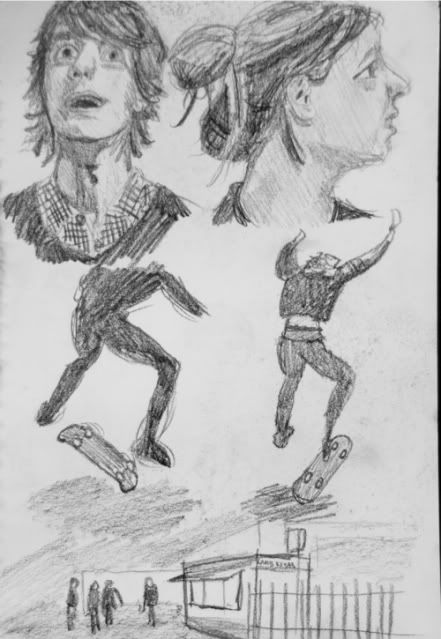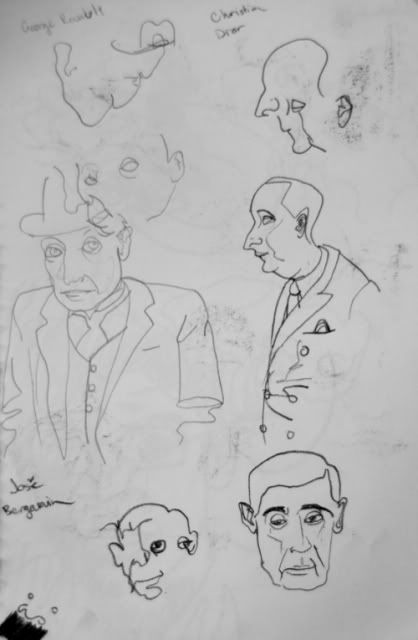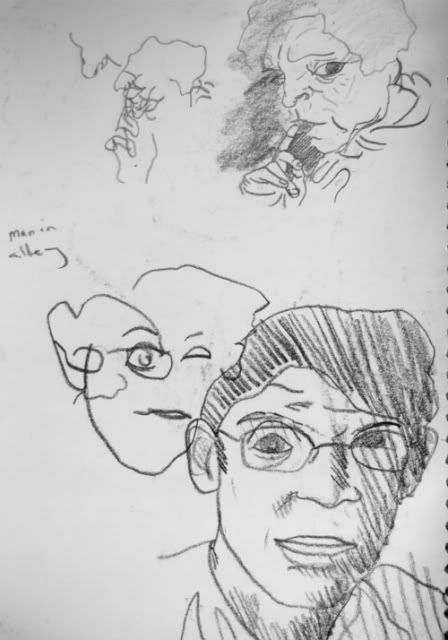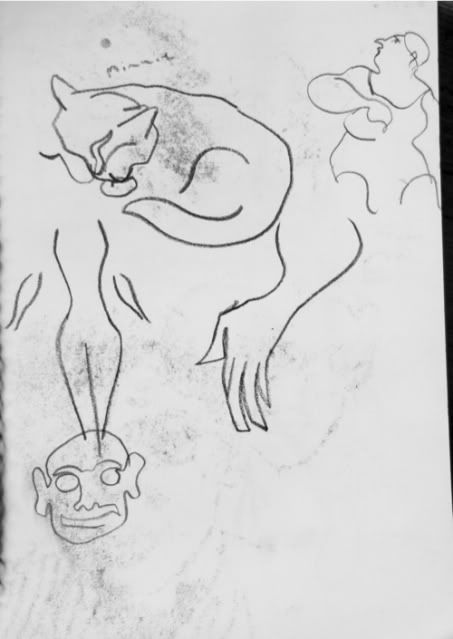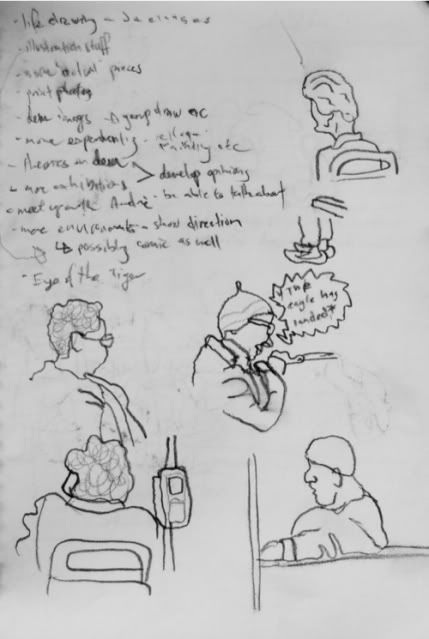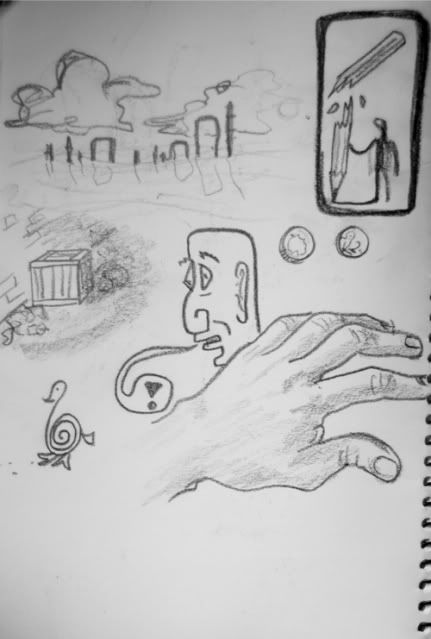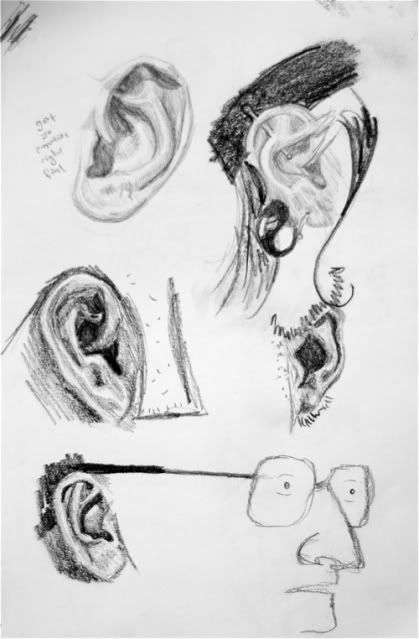 I'm about to finish the next book, so expect another batch soon.
In other news I am exhibiting two paintings at the Brunswick Arts ENTRY 2011 exhibition. Anyone in Melbourne should pop down and have a look see. There's a facebook event for it here. This is the first time in over 2 years that I've exhibited. How exciting.